Metal fused sight glasses
Metal fused sight glasses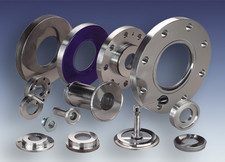 Metal fused sight glasses "METAGLAS®" consist of a sight glass that is fused into a steel ring.
The different expansion coefficients of glass and metal cause a compressive stress inside
the glass. The mechanical prestress commands a higher security compared to thermal
prestressed glasses. Because of the mechanical treatment of the steel ring, various
constructive soultions can be realised.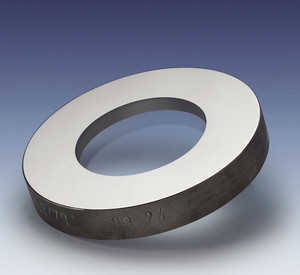 Metaglas Sight Glass Discs and Bolt-on Sight Windows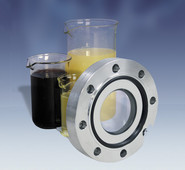 Metaglas for Aseptic and Sanitary Applications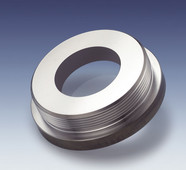 Metaglas Threaded Sight Glasses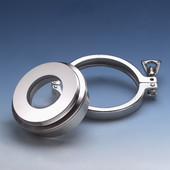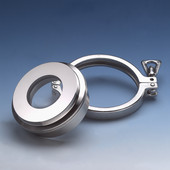 Metaclamp® - Sight Glasses for Clampconnection DIN32676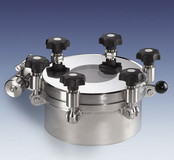 Metaglas Sight Glass Special Desing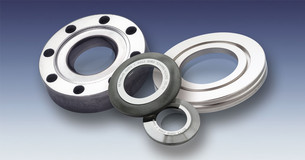 Metaglas Sight Glass for vacuum applications
METAGLAS® Neuvorstellungen
METAGLAS® Versus Toughened Glass
The structure of toughened glass is such that any surface damage or stress caused by uneven forces can lead to catastrophic failure. The structure of Metaglas is such that surface damage is limited to local areas and does not affect the overall strength of the glass. Local pitting or cracking may cracking may obscure the view but the glass remains leak tight and secure. Likewise, uneven stresses do not cause Metaglas to fail.