Metaglas® has other representations that are scattered all over the world. You can find an overview of all partners under "Representations".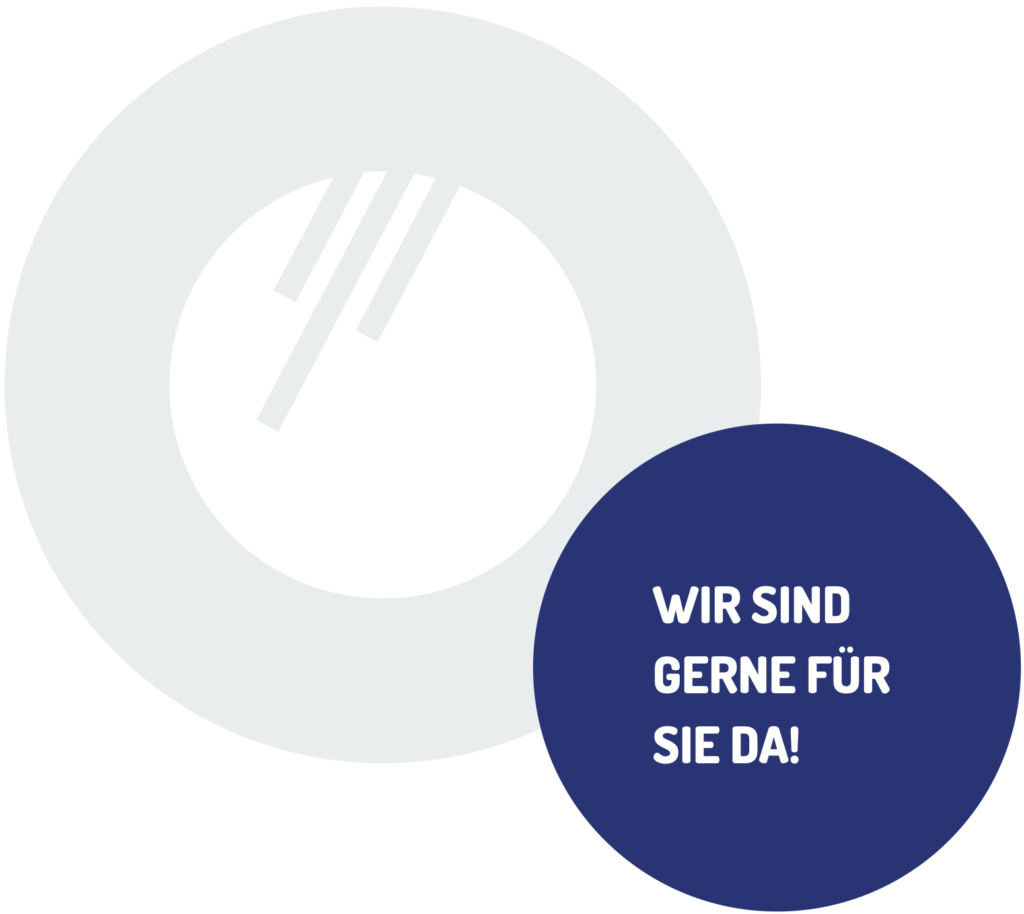 For further questions please do not hesitate to contact us:
Tel.: +49 (0) 202 25902-0
Fax: +49 (0) 202 25902-22
info@metaglas.com
You can also contact us via the contact form below.