SIGHT GLASS - YOUR PLUS IN SAFETY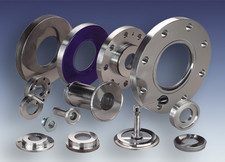 A borosilicate sight glass fused to a metal ring. A unique combination of glass and metal places the glass in compression, creating an amazingly strong and reliable sight glass. METAGLAS® is the No. 1 selling sight glass, installed in more locations around the world. Clamp-style, bolt-on, weld-on, and threaded models available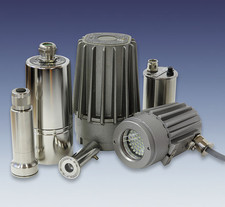 Sight glass luminaires
in hazardous areas
other industrial places.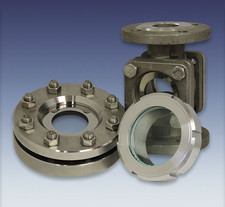 Flow sight glasses with flanges according to
DIN and ANSI for visual control in vessels and pipelines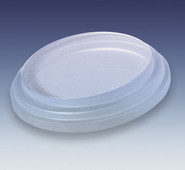 Customized sight glass parts made of
BOROFLOAT® 33 and quartz glass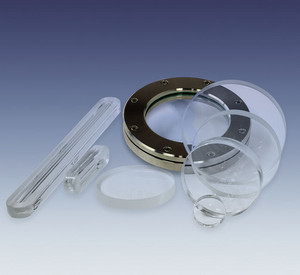 MAXOS® safety sight glasses are used wherever visual inspection of processes in vessels under pressure, thermal and chemical stress must be ensured.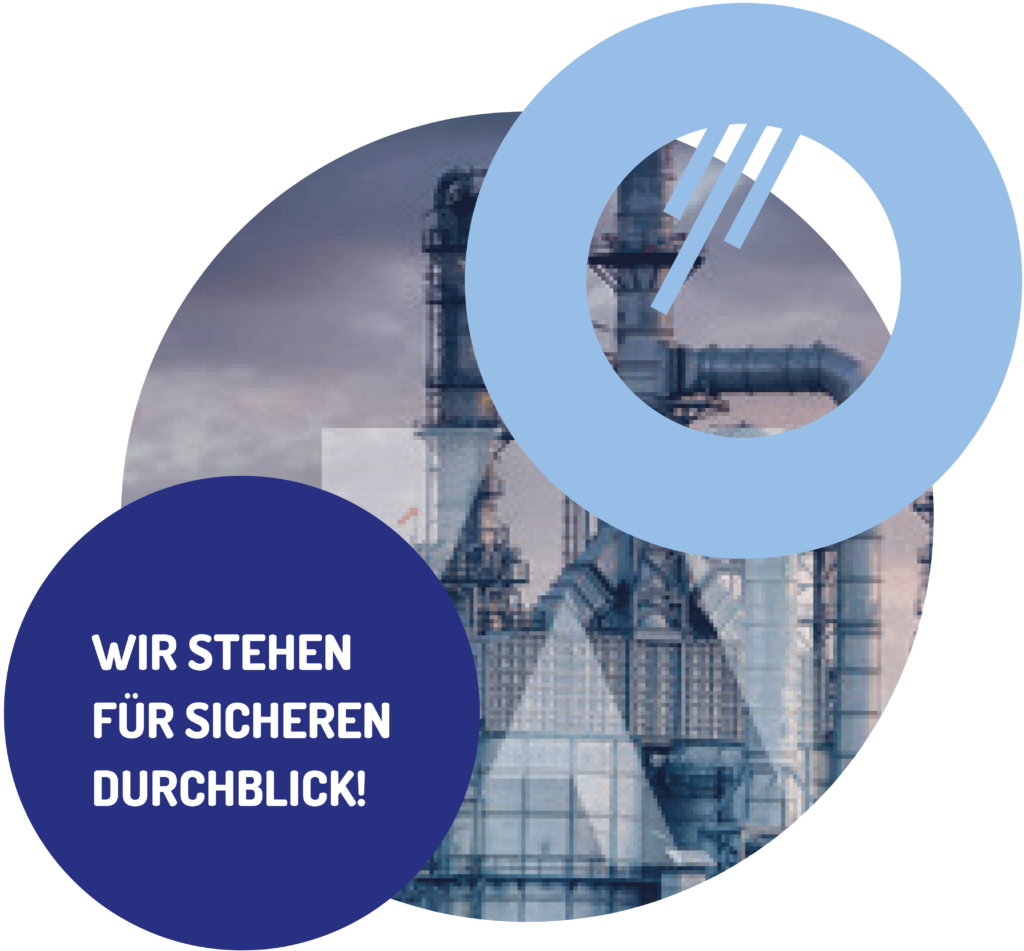 In the early 1980s years, the idea of creating a safe sight glass was developed by Herberts Industrieglas in close cooperation with the chemical companies Bayer, Hoechst and BASF. The result was a metal fused sight glass, METAGLAS®.
From now on, the sight glass was no longer a safety risk for the facilities.
In the sequel, the glasses have been taken over in many company standards and standarised in the DIN7079.
New application areas have been developed, such as chemical and pharamceutical industry, food industry, high pressure and vacuum applications, mining industry, measuring and control applications, petrochemistry et al.
METAGLAS® – the safe perspective became reality.
Please inform yourself about our whole product spectrum and do not hesitate to contact us.
Mataglas is really one thing: safe. Conventional sight glasses cannot withstand a crack. Metaglas only cracks on the surface so no failure occurs in the event of damage.
Unpopular cleaning a deposit problems can be solved because Metaglas is free of dead spaces aswell as it is flush with the wall.
Metaglas is also very inexpensive. Aside from that it can be installed without any problems, has a long service life and offers the most effcient operational reliability.
What is special about Metaglas Sight Glass?
Metal fused sight glasses consist of a viewing window that is sorrounded by a metal ring. The different coefficients of thermal expansion of glass and metal create a homogeneous state of compressive stress in the glass body. If the metal heats up, the glass melts and bonds with the steel. When the steel cools down, it contracts and thus shrinks the glass. The sight glass is therefore to be understood as a composite.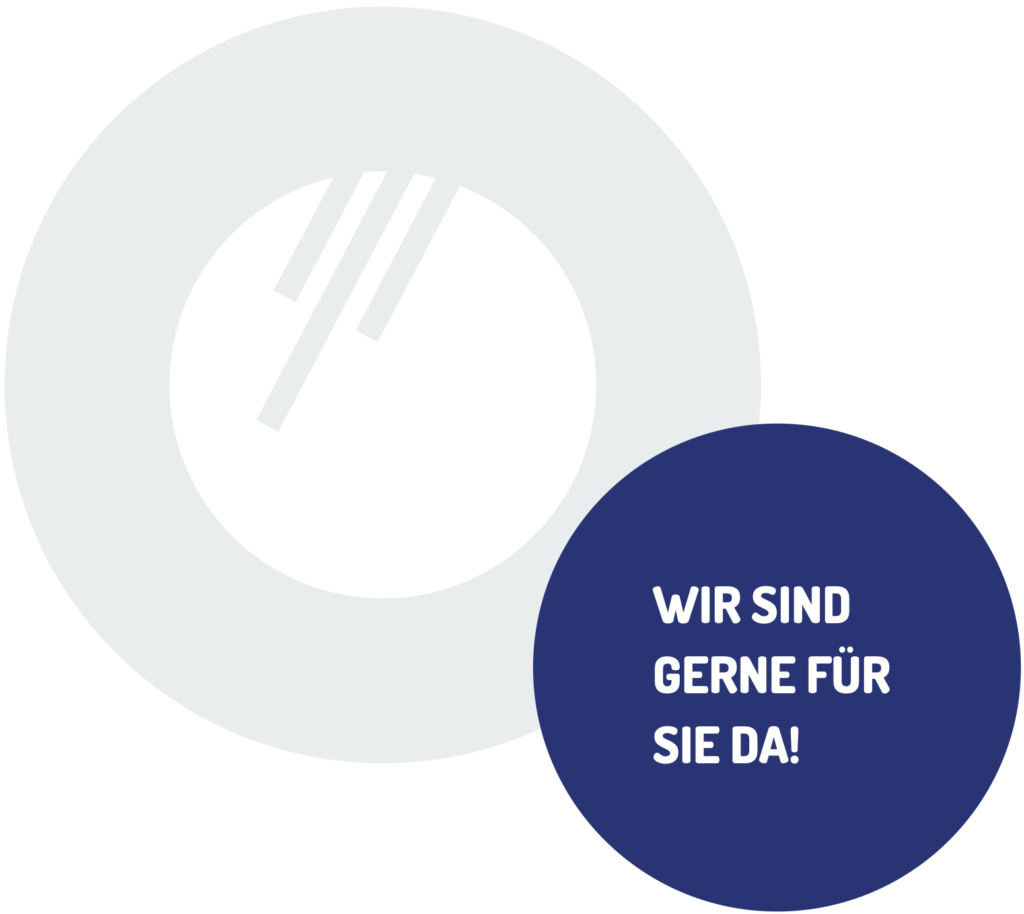 We are happy to take the time to create an individual solution for you and to advise you extensively. Leave your contact details and we will contact you!